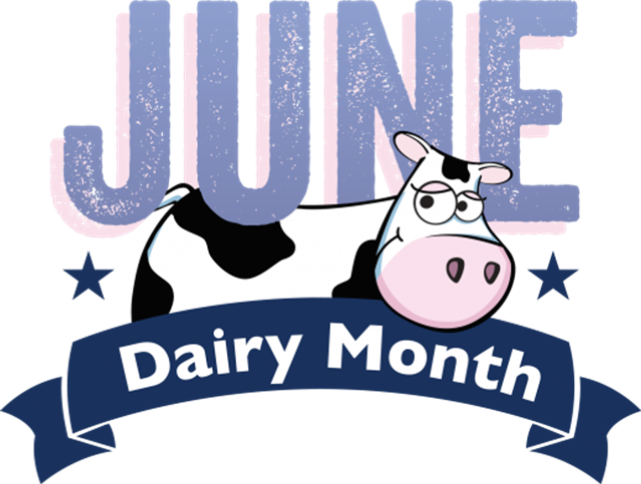 June dairy month has been celebrated for over 75 years and continues to make an impact on promoting the dairy industry and dairy products. Dairy month originally started back in 1937 to promote drinking milk and increase demand when cows were turned out to pasture and milk production was at a peak. This tradition has continued on throughout the years in forms of promotional events such as parades, breakfast on the farm and local stores, 4-H, and FFA clubs offering free milk and ice cream. These are great ways to promote June dairy month. Here at WS Ag Center we are offering free ice cream so come on in!
While at the store check-out our care section we have all your dairy supply needs. With the summer months here we have your electrolyte products in stock. These products include Re-Sorb, Electrolytes Plus, Bovine Bluelite, and Merricks Blue Ribbon Calf Electrolyte Pack.
Fun Facts about Dairy Products
The natural yellow color of butter comes mainly from the beta-carotene found in the grass cows eat.
If Wisconsin were a country, it would rank fourth in the world in terms of total cheese production, behind the United States, Germany and France.
About 300 varieties of cheese are sold in the United States.
Fresh milk will stay fresher longer if you add a pinch of salt to each quart.
Amber Keel