Fertilizer
We strive to provide our customers with high quality fertilizers that through proper placement and timing will meet the nutrient requirements needed to feed each plant until it reaches its full potential. Our agronomists use the latest technology to help customers find the nutrient needs of their crops and soils.
Anhydrous Ammonia
28% Liquid Nitrogen
32% Liquid Nitrogen
10-34-0 Liquid Starter
7-21-7 Liquid Starter
9-18-8-5s Liquid Starter
4-10-10 Liquid Starter
2-6-12 Liquid Starter
12-0-0-26 Thio Sulfate
46-0-0 Urea
0-0-60 Potash
18-46-0 DAP
21-0-0-24 AMS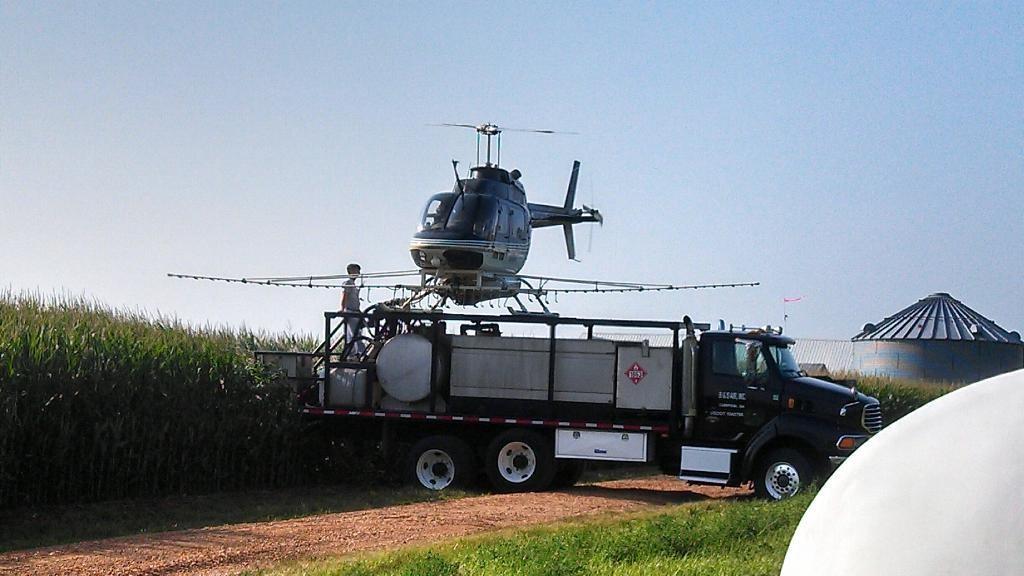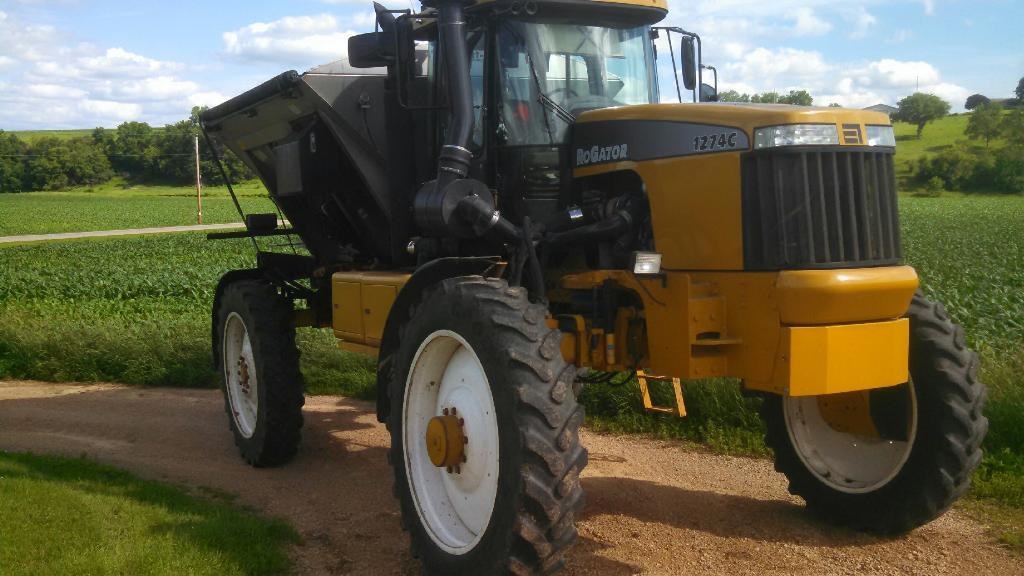 Plant Protection
We carry a wide selection of products designed to keep our customer's fields clear of harmful weeds, insects, and diseases that can take away from the yield potential of the crop. From protecting the seed in the furrow and maintaining weed free rows to providing late season fungicides for better standability and yield, we have it all.
Herbicides
Fungicides
Insecticides

Seed
We know, ultimately, the yield potential of the field starts at planting, selecting, and placing the hybrids that have the best genetics to perform in the environment they are planted. We provide seed for row crops, grains & forages, and cover crops that are among the best in our region for stress management and top-end yield.
Syngenta NK Brand Seed
AgriGold