Feed
Midwest Ag Center carries a wide variety off all animal feed brands. We are a certified Kent, Purina, Kalmbach, and Nutrena dealer. With our knowledgeable staff, we are sure to have the answers to all of your nutrition and feed needs, from livestock to pets.
Horse
Pet
Supplements
We have supplements for horses and cattle.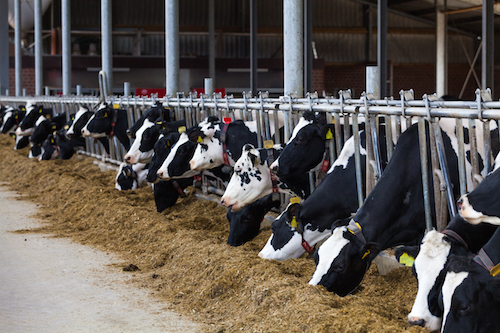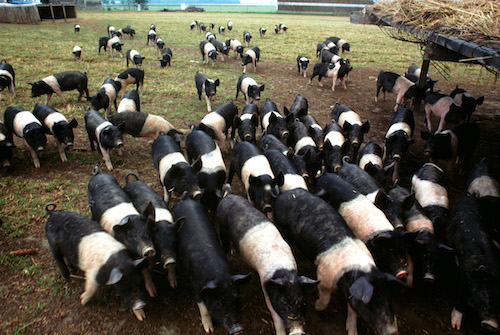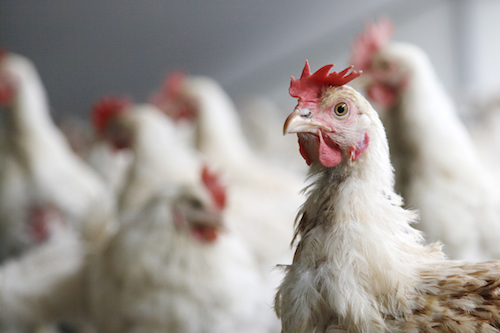 Lawn and Garden
Whatever your garden needs this year, Midwest Ag Center has it. Stop by and check out our wide selection of garden seeds and much more!
Mulch is also now available in two colors; natural brown and red. Delivery upon request. Call (920) 623-9360 for more information.